World ADC Asia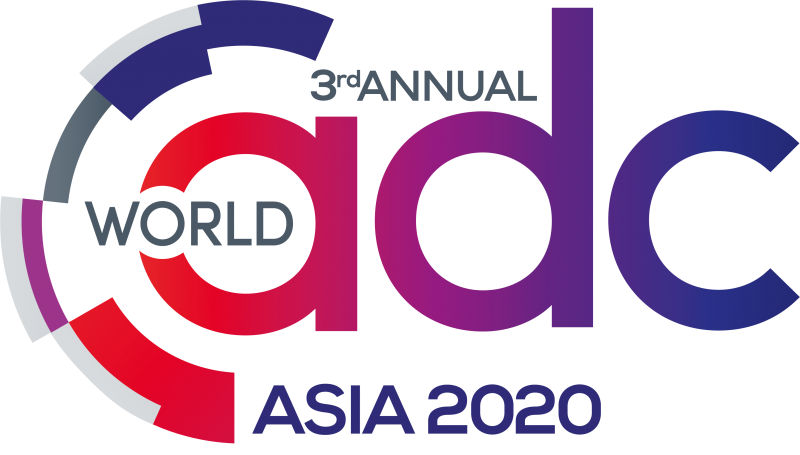 From 23 June 2020 until 25 June 2020
---
World ADC Asia is the definite ADC forum which curates cutting edge content  from the leading companies from Asia and the rest of the world focused on antibody-drug conjugate development.
Across 3 days, with 120+ ADC experts, this comprehensive antibody-drug conjugate conference will enable you to propel your ADC pipeline into clinical development. Some of the highlights from the 2019 meeting include working with regulatory bodies, reviewing latest phase I clinical readouts and how to confidently optimize ADC CMC processes to improve manufacturing programs. World ADC Asia not only delves into general antibody-drug conjugate challenges, it also  focuses on challenges and opportunities specific to development within Asia.
World ADC Asia is your opportunity to network with potential collaborators, foster new connections and further cement existing partnerships. This is the only ADC focused conference that will bring together all the key players within antibody-drug conjugates in Asia.