Chemtogether 2019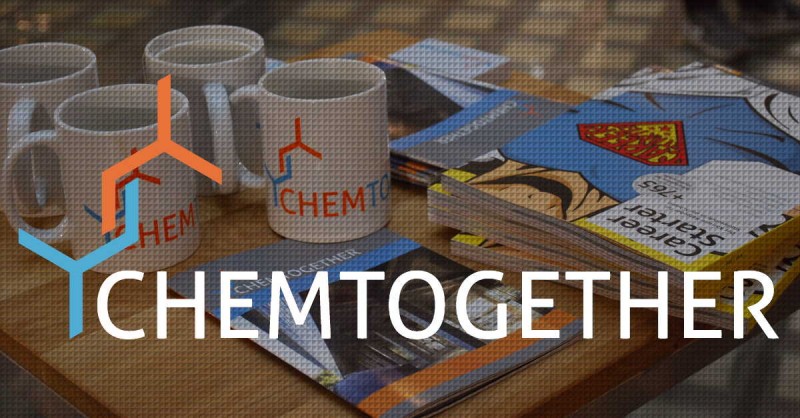 From 05 November 2019 until 05 November 2019
The Chemtogether fair connects students with companies in the fields of chemistry and pharmacy.
This event provides students with an opportunity to forge links with potential employers as well as for companies to get to know highly qualified candidates.

Over two days, a total of eighteen companies from the chemical and pharmaceutical industry will be present and offer information on careers in their field.